CHOOSE CAD-CAM DENTISTRY IN CHICAGO
…and Get a New Smile in One Day!
It's true! At Sugar Fix, you can skip the slimy impressions and second visit. We offer a Computer Aided Design and
Manufacturing (CAD-CAM) technology to make your new smile easy and convenient. Have your new teeth milled
and placed in a single appointment. Just imagine your amazing same-day results!
How do we give you a new smile in 1 visit?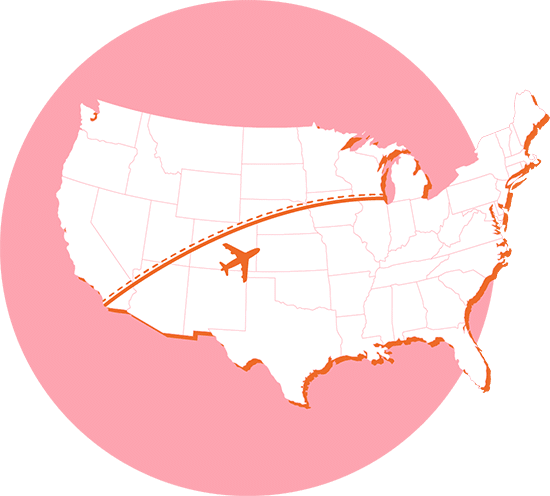 We Bring You a Master Technician: We will fly Eddie Corrales, out of San Diego, to create the smile of your dreams. He specializes in Smile Design and routinely travels nationwide. You can learn about his unique, same-day services at cadsmiles.com.
We Offer You the Latest Technology: With our state-of-the-art Cerec machine, we create your perfect fit right here in our Chicago office. Using a wand, we will scan your teeth and then use software and a mill to create a custom tooth (or teeth) while you wait. Whether a crown, veneer, inlay or onlay, no one will even know that you had a restoration done – it will look and feel completely natural!
TAKE ADVANTAGE OF SAME-DAY SMILES IN 1 VISIT
Get Your Brand New Smile Today!
Skip the traditional methods! We don't need slimy impressions, wax ups, or temporaries. Instead of waiting weeks, here at Sugar Fix Dental Loft, we create your dream smile in just ONE single visit!
With our Cerec machine, we make a perfect, digital 3D model of your teeth in seconds, and mill new teeth that fit perfectly that day. Just imagine getting the brilliant smile you always wanted! Call for your reservation, and learn how we can change your life.