SWEET DREAMS FOR ALL
Sedation Dentistry in Lakeview
Do you have significant dental fears or anxiety? If so, we offer you conscious sedation dentistry. You'll be awake and in control for your service, but you won't remember it! Get the smile you've been dreaming of.
What are the benefits of Sedation?
No IV needles necessary
Quiet and comfortable dental visit
Safe and effective – FDA-approved
Little or no recollection of treatment – feels like sleeping
No anxiety or stress during treatment
Allows Dr. Dickinson to tend to dental issues before they become worse
Patients can sit still for period of time while they attain a healthy, beautiful smile
NO FEAR, NO DISCOMFORT
You can finally get the smile you want!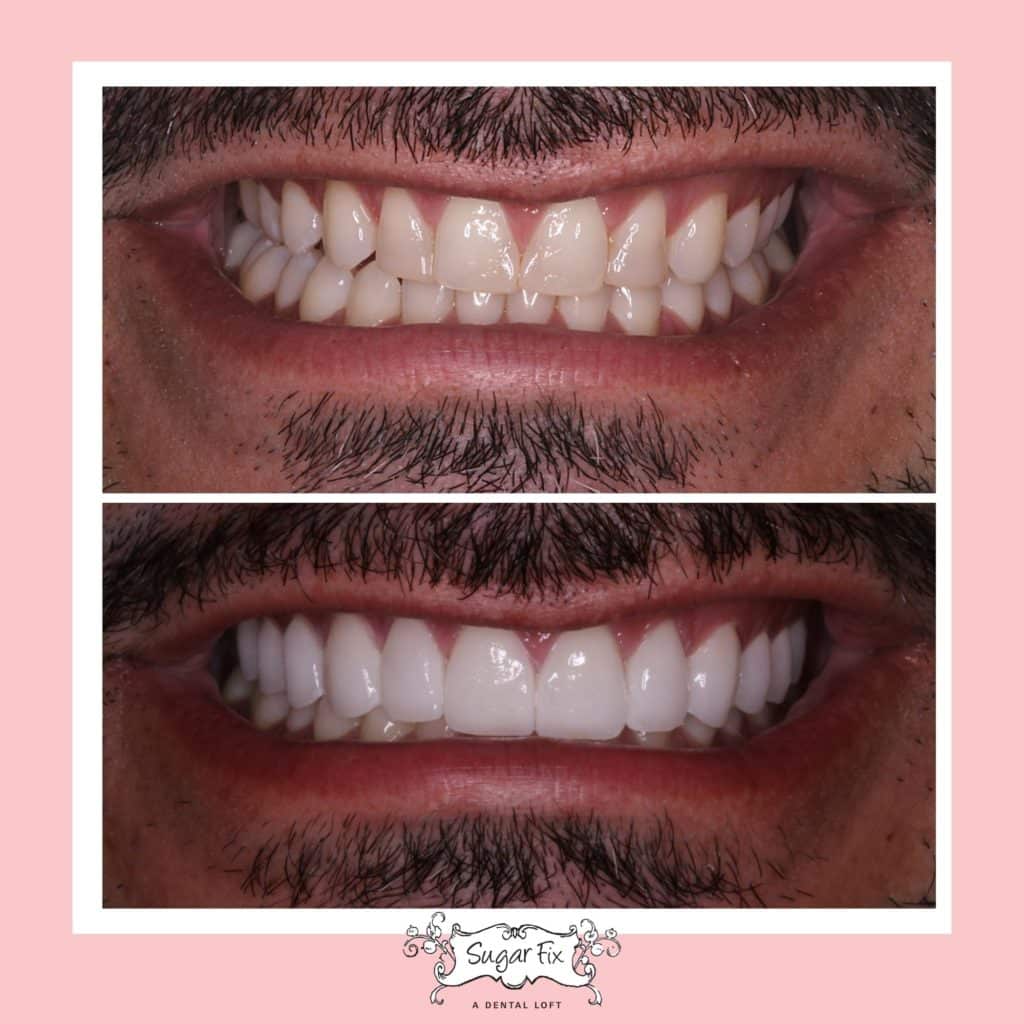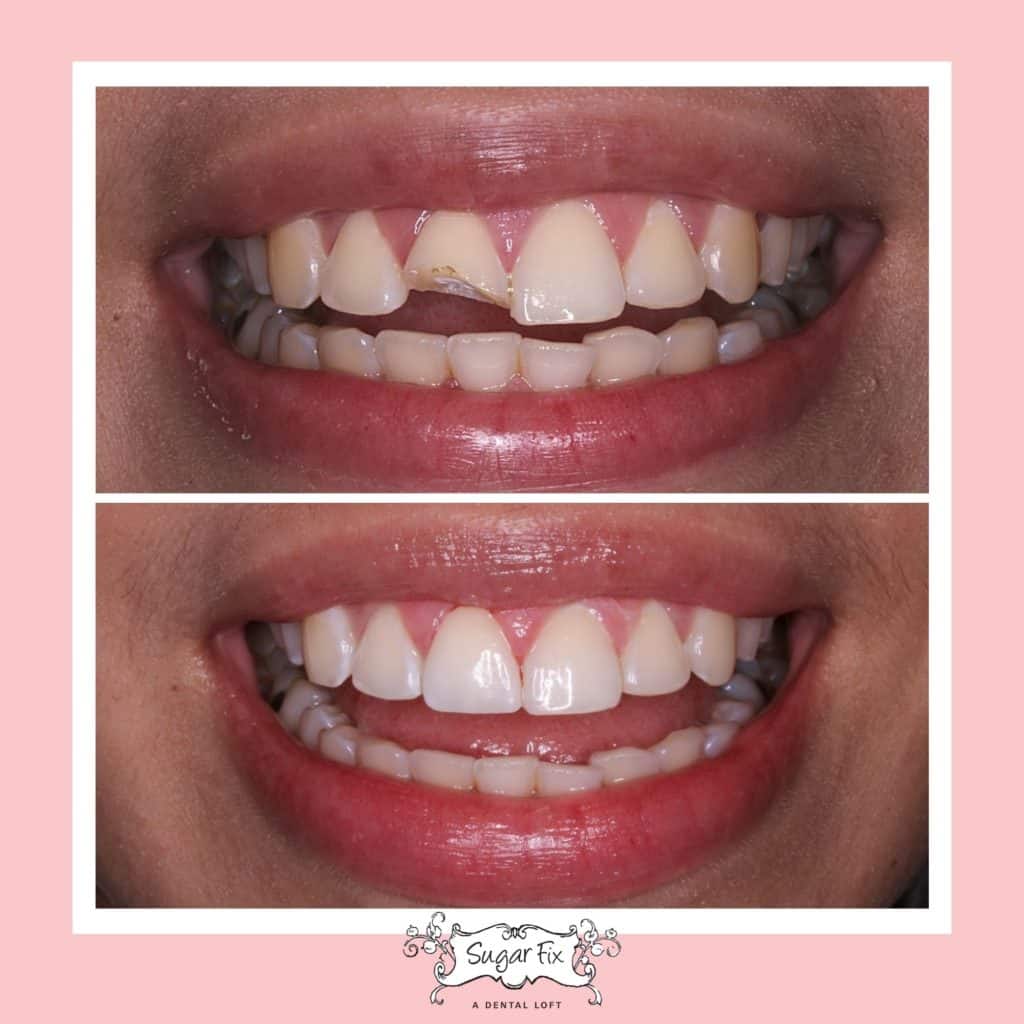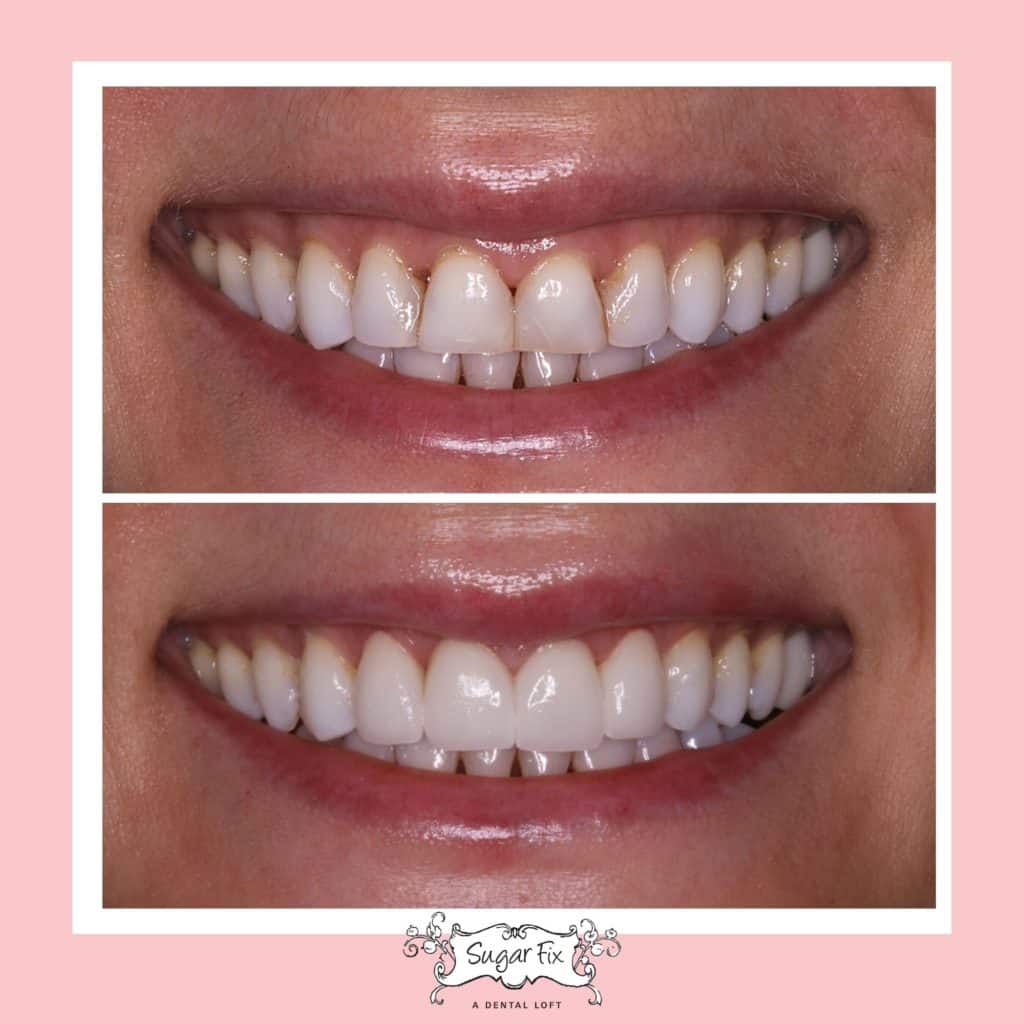 DON'T IGNORE YOUR ORAL HEALTH…
We love to help!