Book A Virtual Consultation
You want to love your smile, but you're just not sure what it'll take to achieve the smile of your dreams.
Whether it's discoloration, crowding, or chipping that's getting you down, Dr. Brittany has a solution for you! Sugar Fix Dental Loft is happy to offer virtual smile consultations to our extra busy and out-of-town guests. You'll simply enter some information about yourself and what you are hoping to change about your smile, then upload a close up of your smile as well as a full-face selfie. Dr. Brittany will review your photos and your goals then email you a personalized video detailing the treatments she suggests, how long it will take, and what the cost will be*.
When you're ready to start your treatment, you'll have all the necessary information to get the ball rolling!

*treatment plan may change slightly once x-rays are taken.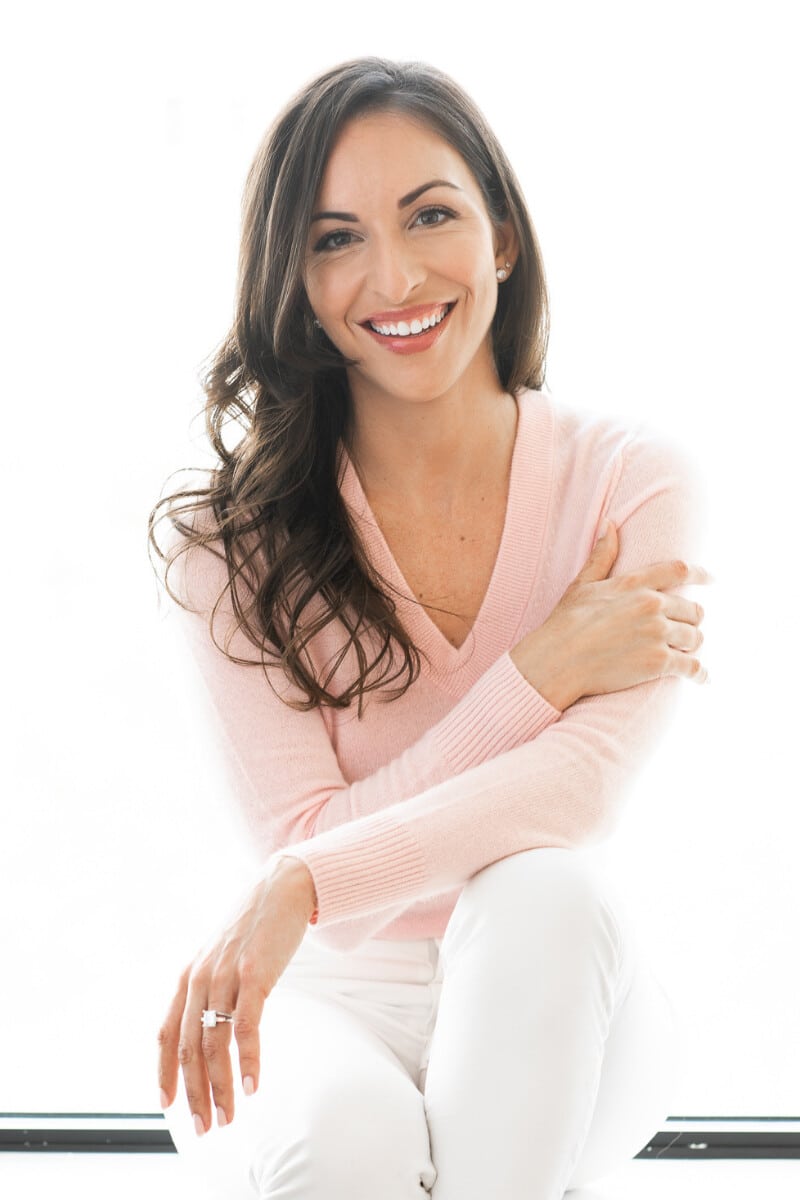 How it works

You will snap and upload two photos to our platform so we can get a feel for your smile.
Dr. Brittany Dickinson will review your images and details and create a personalized video consult just for you.

You'll watch the video, review the provided information and then schedule an appointment with us!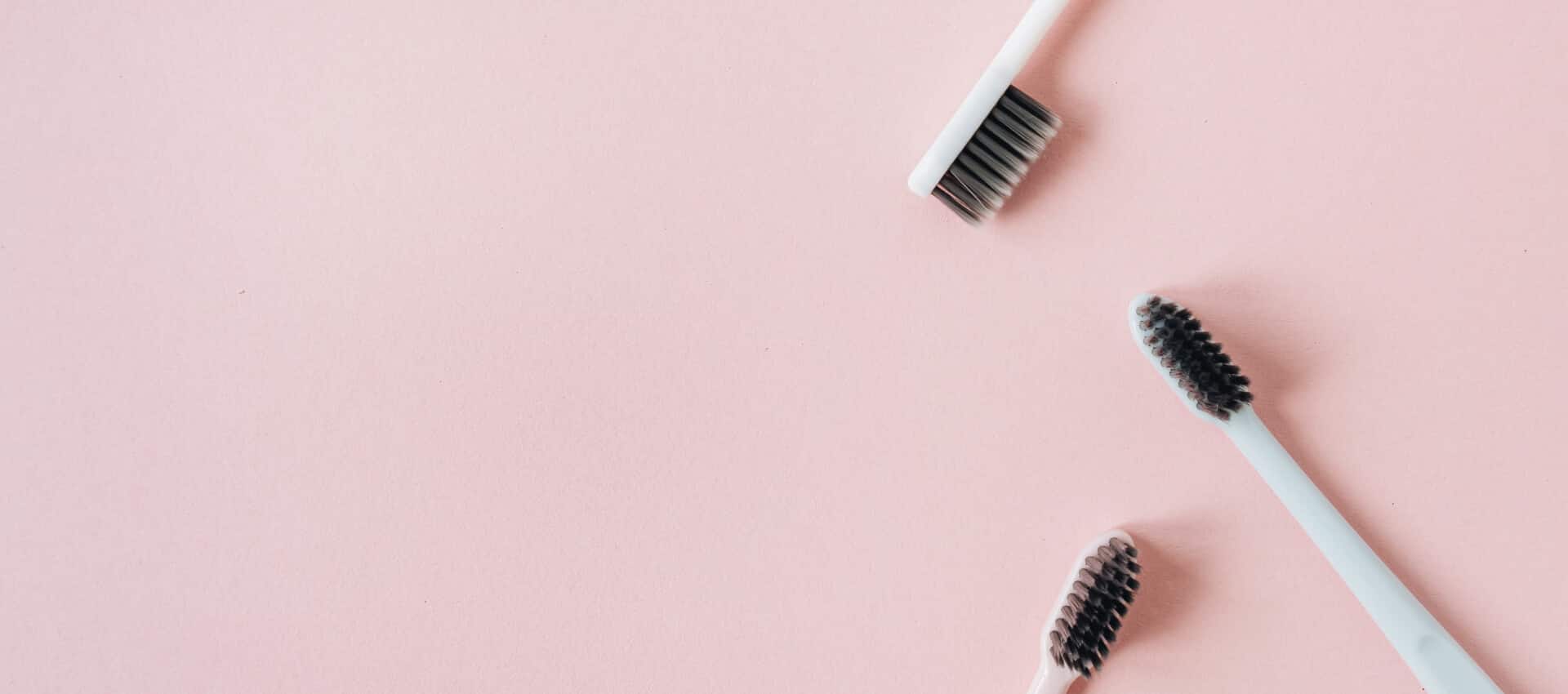 Ready to begin your smile journey?
What they're saying..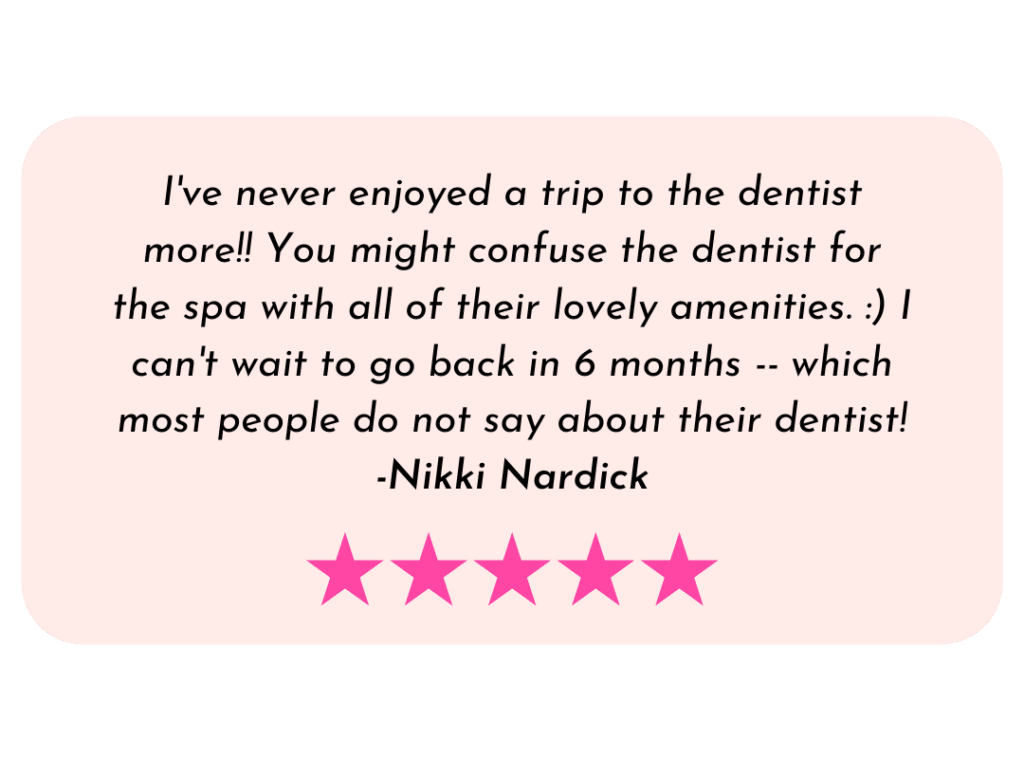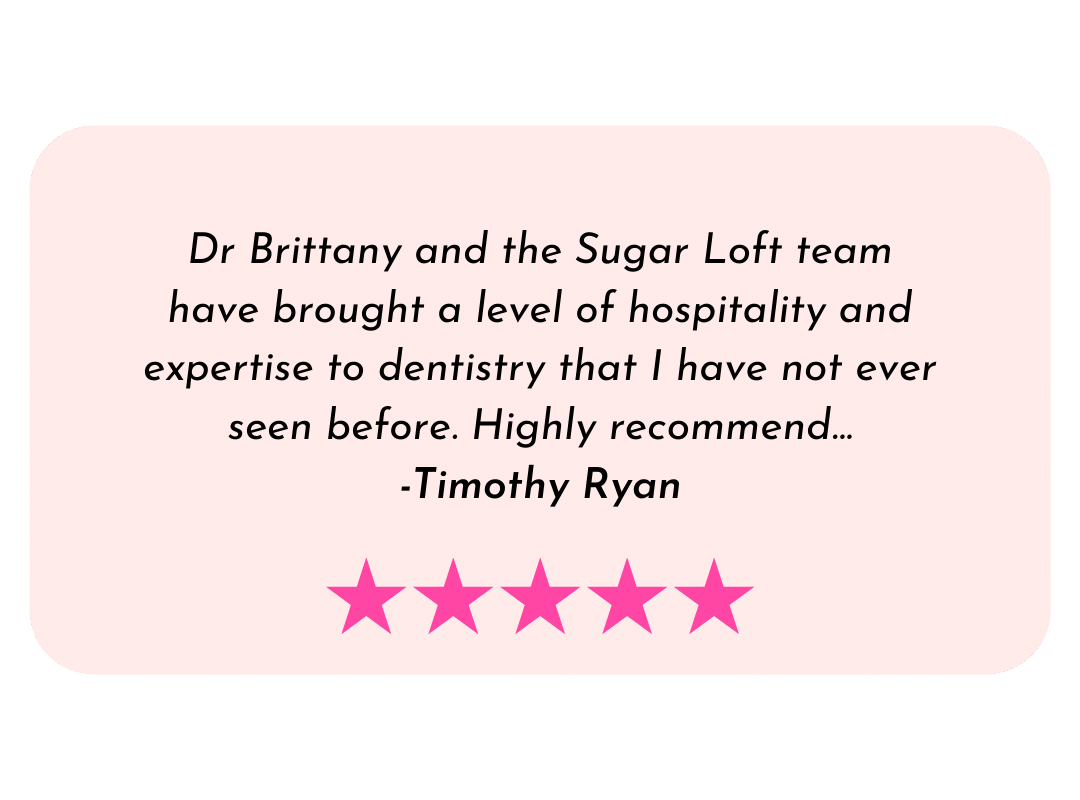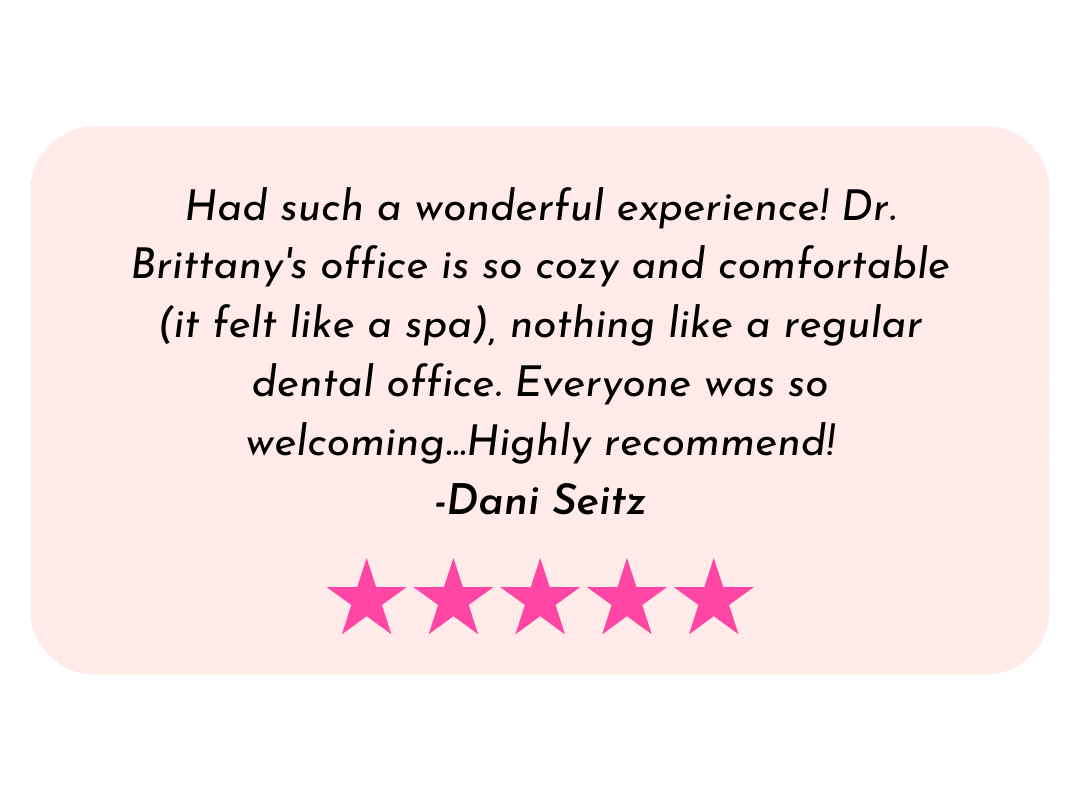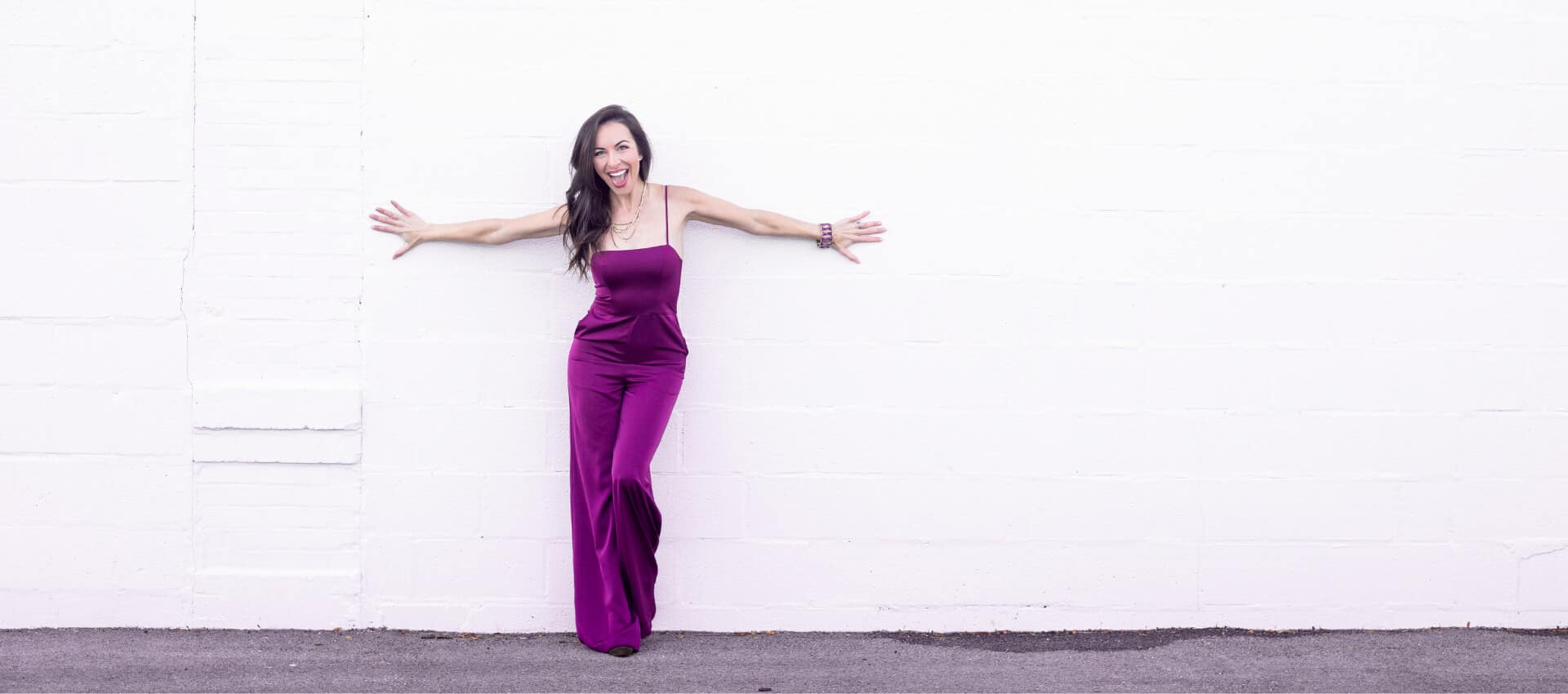 Isn't it time you loved your dentist?