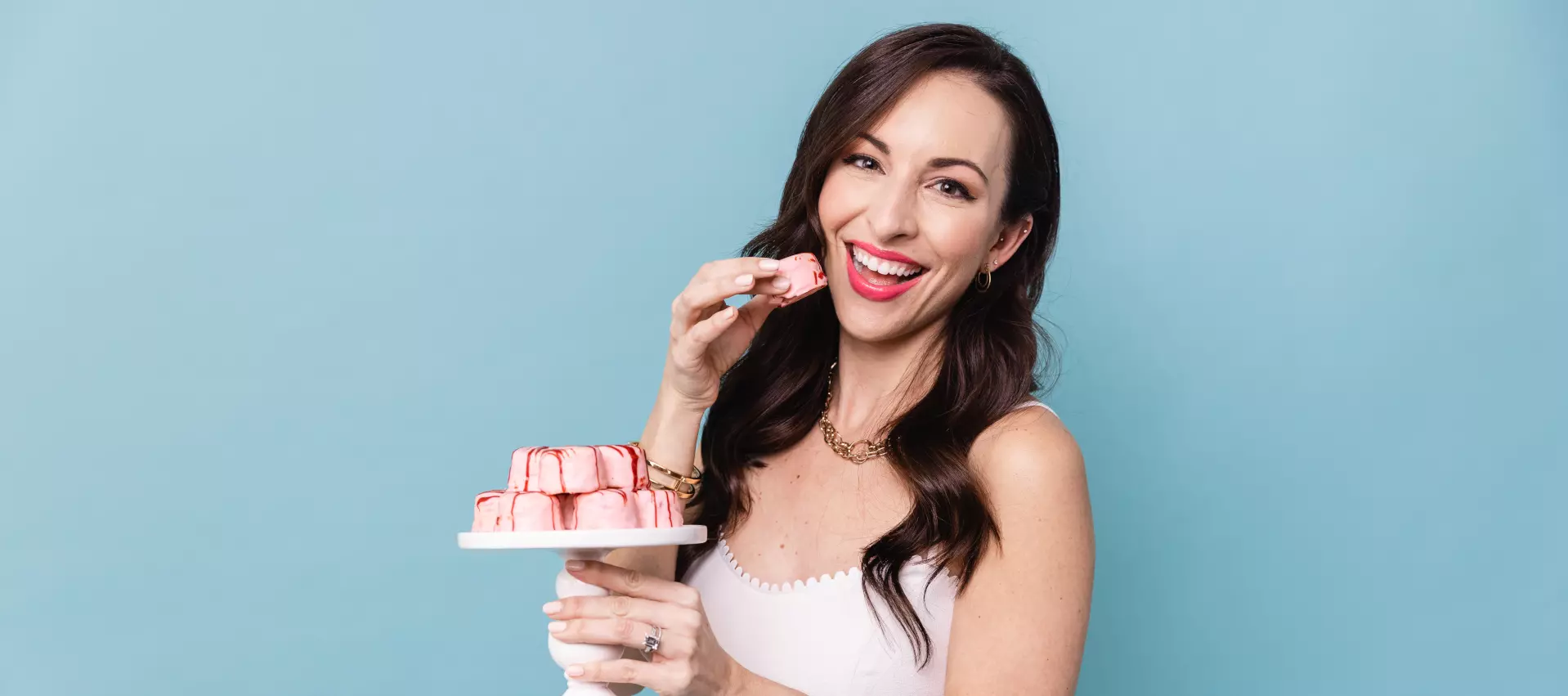 Expert Care + Service
RELAX KNOWING WE WILL TAKE CARE OF EVERYTHING
Whether you're interested in General Dentistry, Porcelain Veneers, Invisalign, Teeth Whitening or Same-Day Crowns (maybe you don't know even know what you need!), we're here to help you love your smile – and even have a bit of fun on the way!
Oh, hello!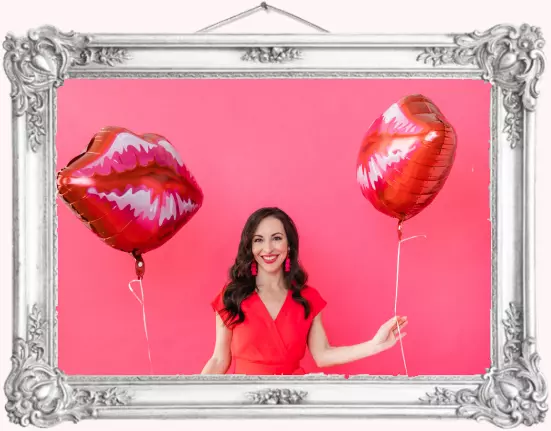 DR. DICKINSON LOVES TEETH
In fact, she loves creating and designing smiles so much that she is always thinking about teeth; smiles are truly her passion.
Dr. Brittany Dickinson practices cosmetic dentistry, which emphasizes the whole picture to ensure her patient's smiles look good, feel great, and function like natural teeth. One of her favorite sayings to patients is,
"I can make you love your smile!"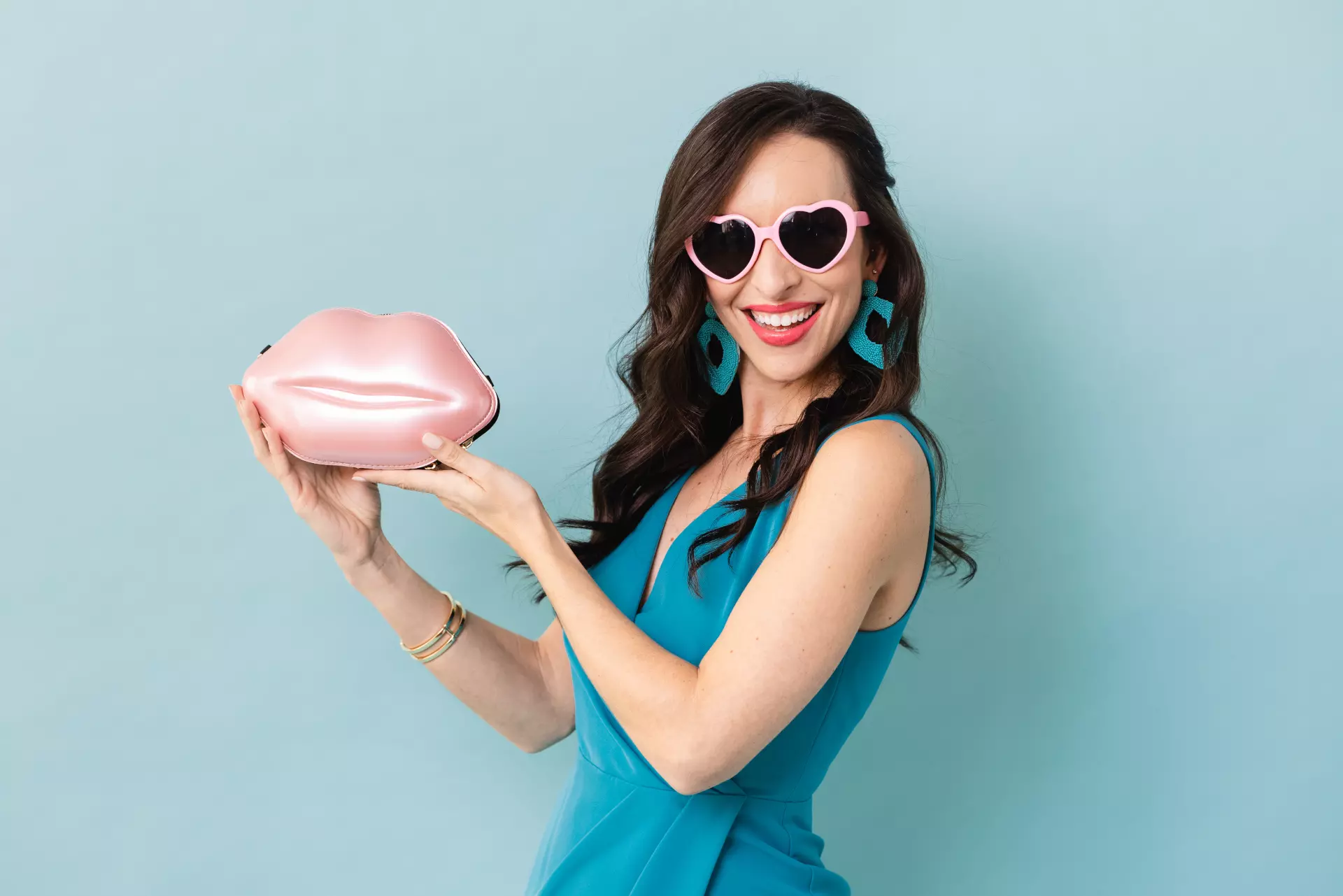 What do we offer you ?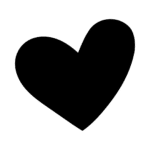 Exceptional Service
We go above and beyond your expectations.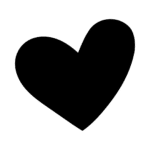 Savings on Time and Money
Same-day dental work for many services, on-time reservations.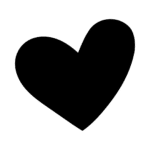 Advanced Technology
Digital X-rays, CAD/CAM,
Ivoclar Vivadent Odyssey® 2.4G
Diode Laser.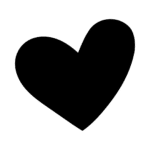 Entertainment
Movies, music, Bose® noise cancelling headphones.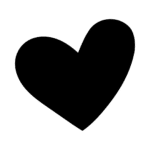 Expertise
Extensively trained, professional team across multiple general, cosmetic, and restorative treatments.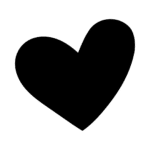 Comfort
Sedation dentistry, with a warm, friendly team, in a caring environment.
Finally, the smile you've always wanted!
IMAGINE YOUR OWN UNIQUE SMILE TRANSFORMATION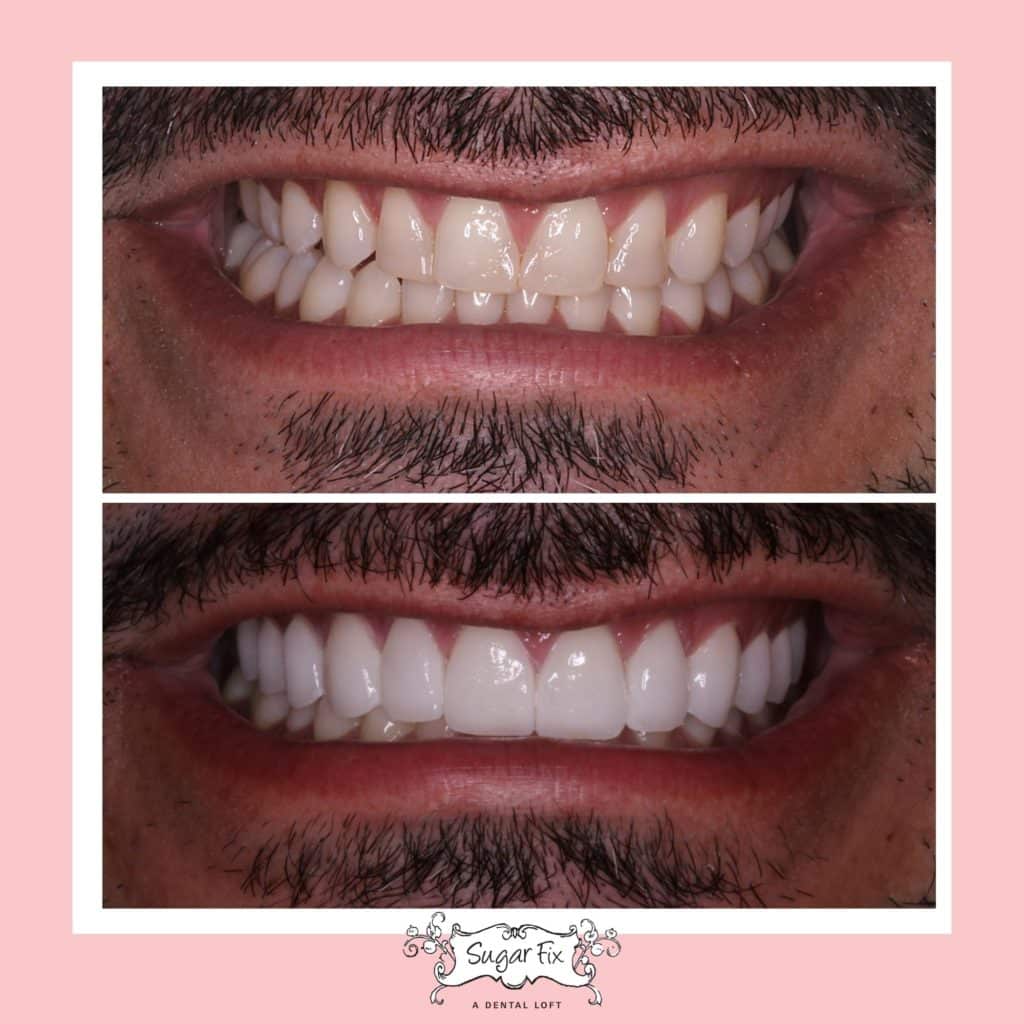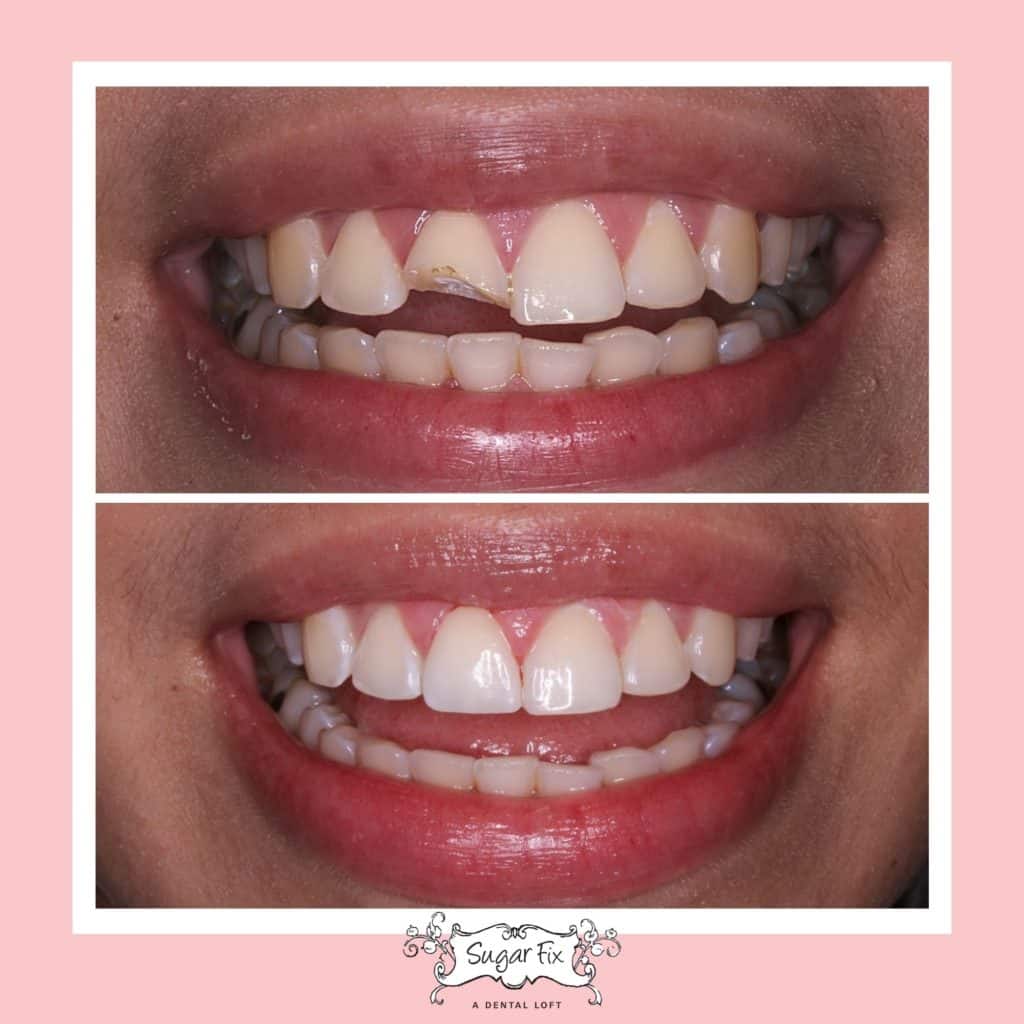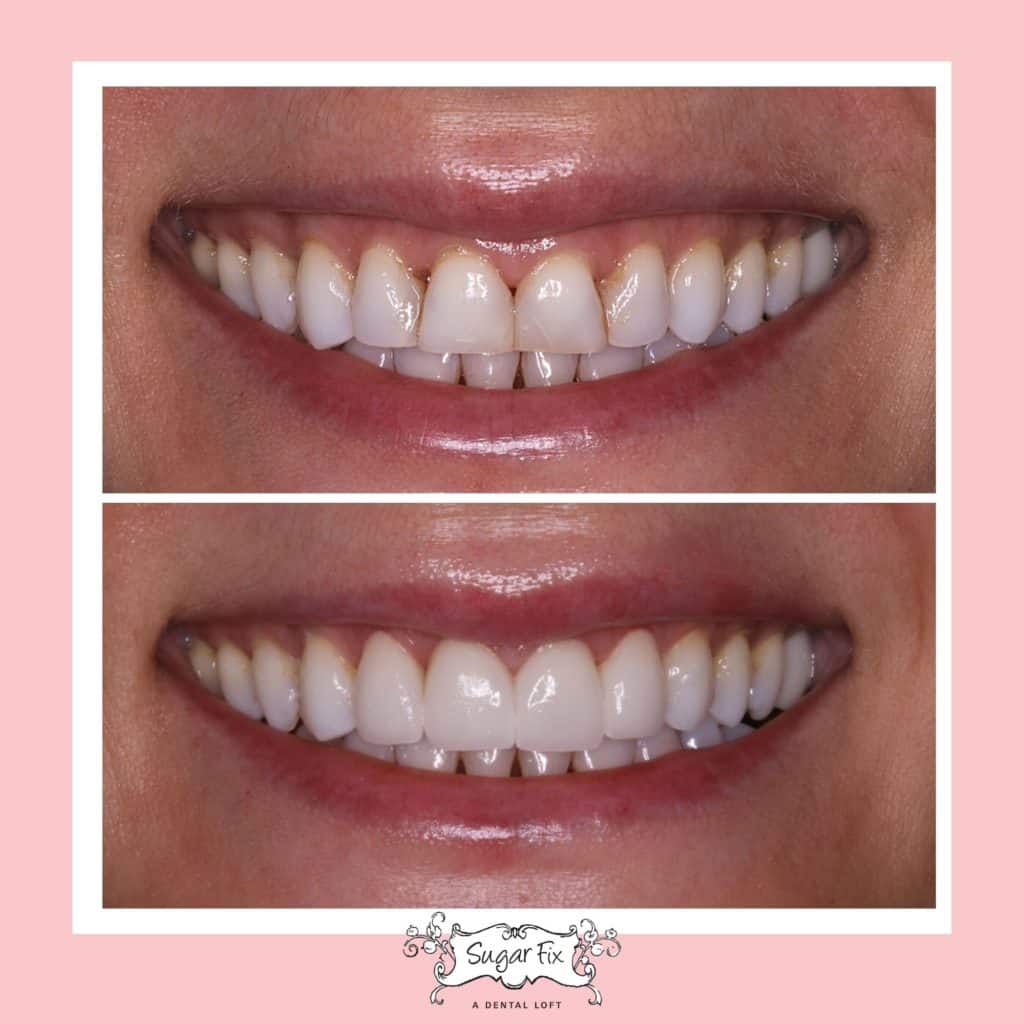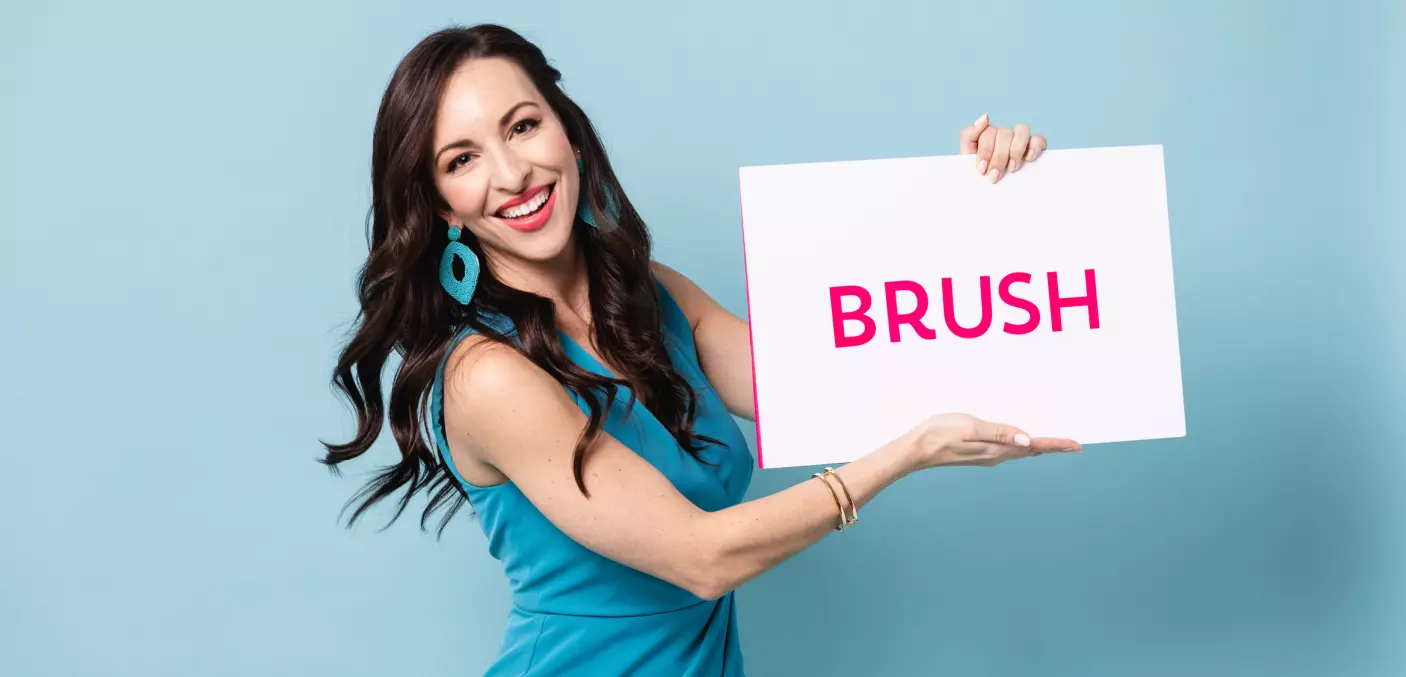 Your Time Is Valuable
SAME-DAY CROWNS ARE DONE IN A SINGLE VISIT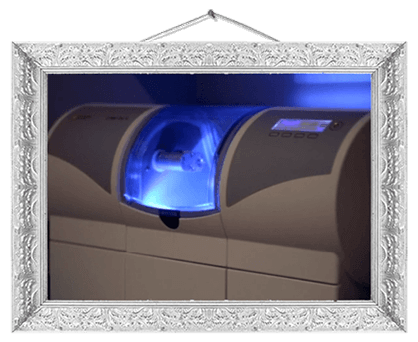 Traditional dentists might take 2-4 visits to do a crown. In our office, we can do this not only in a single visit, but in a matter of hours!
No nasty, slimy impressions. We can make a perfect, digital 3D model of your teeth in seconds, and print (mill) new permanent crowns that fit perfectly!
Dr. Brittany Dickinson and her team work tirelessly to go above and beyond your expectations. Sit back. Relax. Watch a movie. We'll take care of the rest!
If you are considering cosmetic dentistry in the Chicago area, please contact us and make a reservation with Dr. Dickinson.