Meet Dr. Emery
Owner of Sugar Fix Dental Loft
Dr. Emery is: Wife. Mother. Daughter. Sister. Aunt. Chicago Cosmetic Dentist. Entrepreneur. Creative. Visionary. Philanthropist. Smile Stylist. Girl Boss. Lover of life.
Dr. Jessica Emery grew up just outside of Boston, in Worcester, MA. She followed in her mother's footsteps and attended Tufts University School of Dental Medicine. She opened Sugar Fix Dental Loft here in Chicago, completely from scratch and built the practice of her dreams. At Sugar Fix, Dr. Emery has created a spa-like atmosphere treating her patients to white-glove service that she has become known for. She is also the creator behind ALL of Sugar Fix Dental Loft's social media and marketing.
Additionally, in the fall of 2016, Dr. Emery launched; dental soiree. Dental soiree has been a dream come true and holds unlimited potential for the future of dental marketing. If you are a dental practitioner you can view our services here, we would love to work with you!
Dr. Emery is also excited to announce the recently launched Soiree Stock, a membership program that gives dental professionals access to unique styled stock photography. Head over here to join!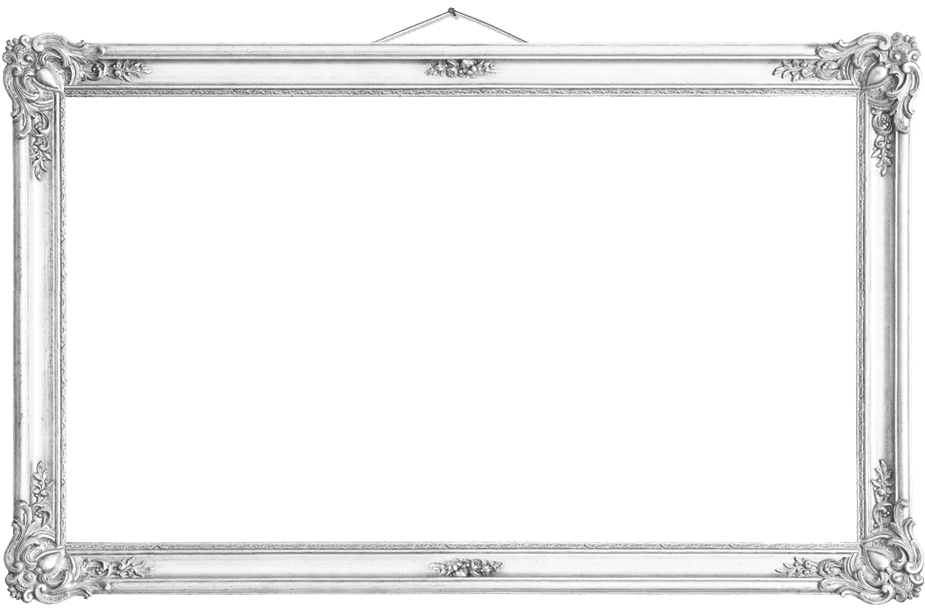 Watch as Dr. Emery introduces Sugar Fix Dental Loft (which she charmingly refers to as her 4th baby)
What  sets  Dr. Emery apart?
Lifelong Education

Dr. Emery was raised by a dentist! After receiving her undergraduate degree in Pennsylvania, she assisted her mother for a year.

After getting a taste of the dental world (AKA falling in love with it), Dr. Emery enrolled in dental hygiene school practiced for two years, then enrolled and graduated from Tufts University School of Dental Medicine, and is now a second generation dentist.
Genuine Care

Dr. Emery's husband also played a significant role in helping her follow her dream of opening a dental practice. Together, they have three young children. Because of this, Dr. Emery has a strong sense of family, and cares for her patients as though they are part of her own family.

She's invested in taking care of the health and aesthetics of people's smiles to enhance their quality of life.
One Patient at a Time

Patients at our dental loft appreciate Dr. Emery sees only one patient at a time. She is focused only on you and spends extra time to ensure your comfort and dental needs are being met.

This method has proven to give patients more attention and individualized care, and treatments can be performed immediately to protect and preserve teeth.
Unrivaled Passion

Dr. Emery's world revolves around teeth and smiling.

You can take one glance at Sugar Fix social media and see how she lives her life with a mission to bring more smiles into the world. She is passionate about your comfort, convenience, and personally ensures you get the best results.
Beautiful & Functional  Smiles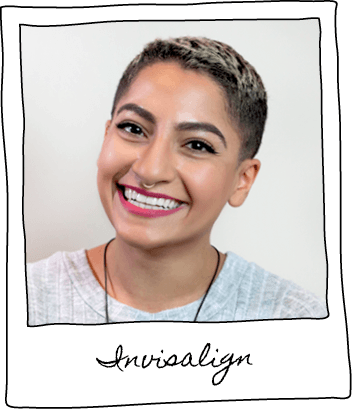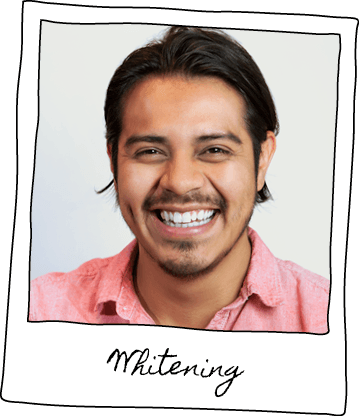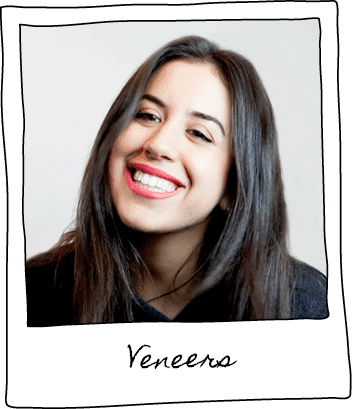 Isn't it time you loved your dentist?
Follow us on Snapchat!
Go behind the scenes at Sugar Fix! Snap to add!