WATCH DENTAL VIDEOS, MADE RIGHT HERE IN CHICAGO
Welcome to  Sugar Fix TV!
WATCH OUR FEATURED VIDEO: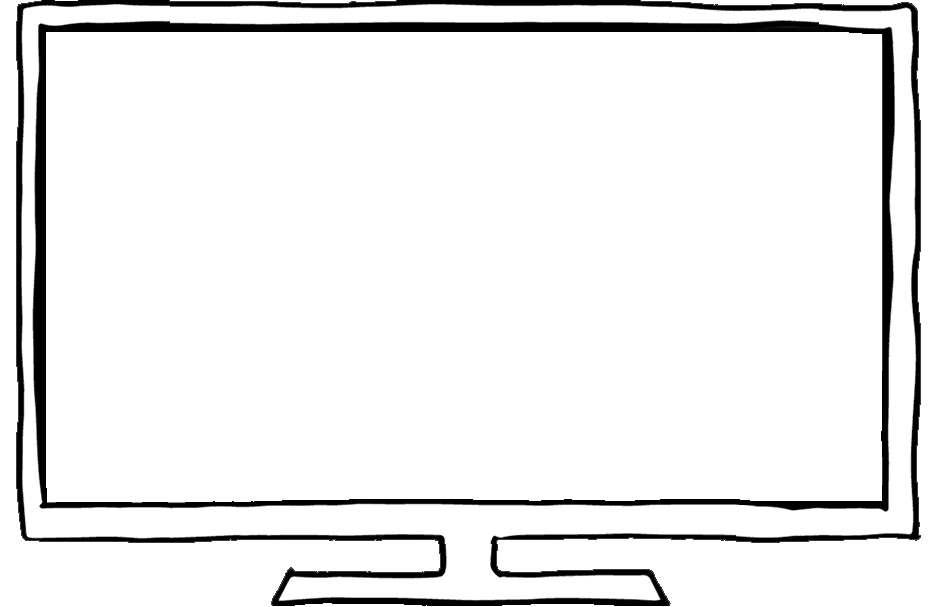 … and be sure to check back!
WE'RE ALWAYS MAKING NEW VIDEOS!
Behind the Smile
ENJOY SOME FUN WITH SUGAR FIX DENTAL LOFT
Meet Our Team
What Makes An Artist
Enjoy An Office Walkthrough
Fun Sugar Fix Opening Sequence
See Our Top 3 Perks!
Meet Morgan and Paige
Get To Know Our Team
Jessica & Mom (Chapter 1)
Jessica & Mom (Chapter 2)
Jessica & Mom (Chapter 3)
Sugar Bugs Part II (Morgan + Paige)
What Makes Your Smile? Part 2
Behind-the-scenes Photoshoot
2nd Space Timelapse
Kids Meet Hello Toothpaste
Coco Floss Review
Sonicare Diamond Clean Review
Kate Spade Smile Cases
Wine Wipes Review
Bogo Brush Review
Hello Products Review
Keeko Oil Review
Cosmetic Dentistry
LEARN WHY FUNCTION AND BEAUTY ARE INSEPARABLE
Watch Silvia's Smile Transformation
Learn about Aesthetic Dentistry
See what Charlie and Daniel have to say about Sugar Fix
Learn about Sedation Dentistry
Restorative Dentistry
SEE HOW A NEW SMILE CAN IMPACT YOUR WHOLE LIFE
Learn about CAD/CAM (Same Day Crowns)
Learn about Sedation Dentistry
Dr. Emery Explains Same Day Crowns
3 Types of Sedation Dentistry
Enjoy a sweeter experience