What an amazing team-building week here at the Loft! First off, we want to start by extending a warm and exciting welcome to our newest squad member, Leah. She is a highly qualified and experienced hygienist that will be joining our squad next week and cannot wait to meet our fabulous patients.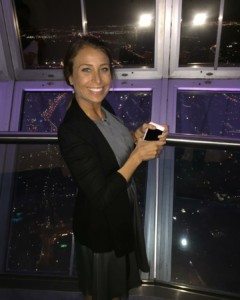 Paxton spent one of her days this week at the local Patterson Branch getting some extensive Cerec training! Here at Sugar Fix Dental Loft, we strive to make every patient feel comfortable and we know their time is sensitive. What we love about Cerec here at The Loft, is that with this advanced technology, we can create crowns and fillings all in-house. So you are here for only one appointment, and no need to wait for a lab to send back your restorations.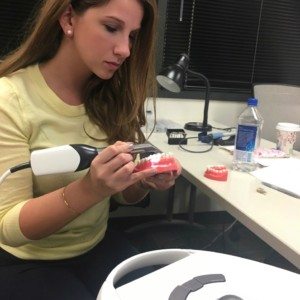 Here at Sugar Fix, we LOVE Valentine's Day. It is The Doctor's favorite holiday, and this year it fell on the same week as her birthday. Last Friday we decorated Dr. Dickinson's office with heart-shaped balloons, streamers, and sweets! We wanted her to feel special since she wasn't going to be here on here on her actual birthday.
While The Doctor was relaxing in Florida, the Sugar Squad was busy here in Chicago. But to make sure that our day was filled with love, The Doctor went out of her way and surprised us with heart donuts, smoothies, and cookies galore to start out our Valentine's Day! As we continued on with our day, we were greeted with Diane from Canvas Studio to pamper us with manicures. To top off our afternoon, we were also surprised with a giant heart-shaped pizza delivery from Art of Pizza, here in Lakeview!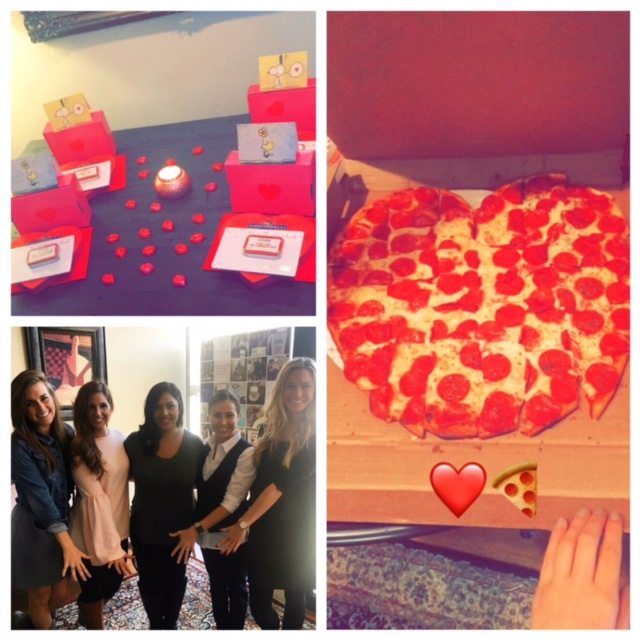 All in all, The Doctor made us feel loved and we could not be more grateful to have an AMAZING boss, who spoils us unconditionally.
We love you!
We hope you all enjoy the fantastic weather this weekend!
Until next time,
The Sugar Squad