Have you ever been to the dental office and it feels like forever, then just when you think that you are finally done they let you know you need to schedule another appointment?
You'll need to come back weeks later to get a final crown input on? So have we, that is why at our Chicago dental loft, we are here to cut that extra appointment out completely with same day dentistry!
What is same day dentistry?
Same day dentistry is a process that we have adopted to help make better use of a patient's time.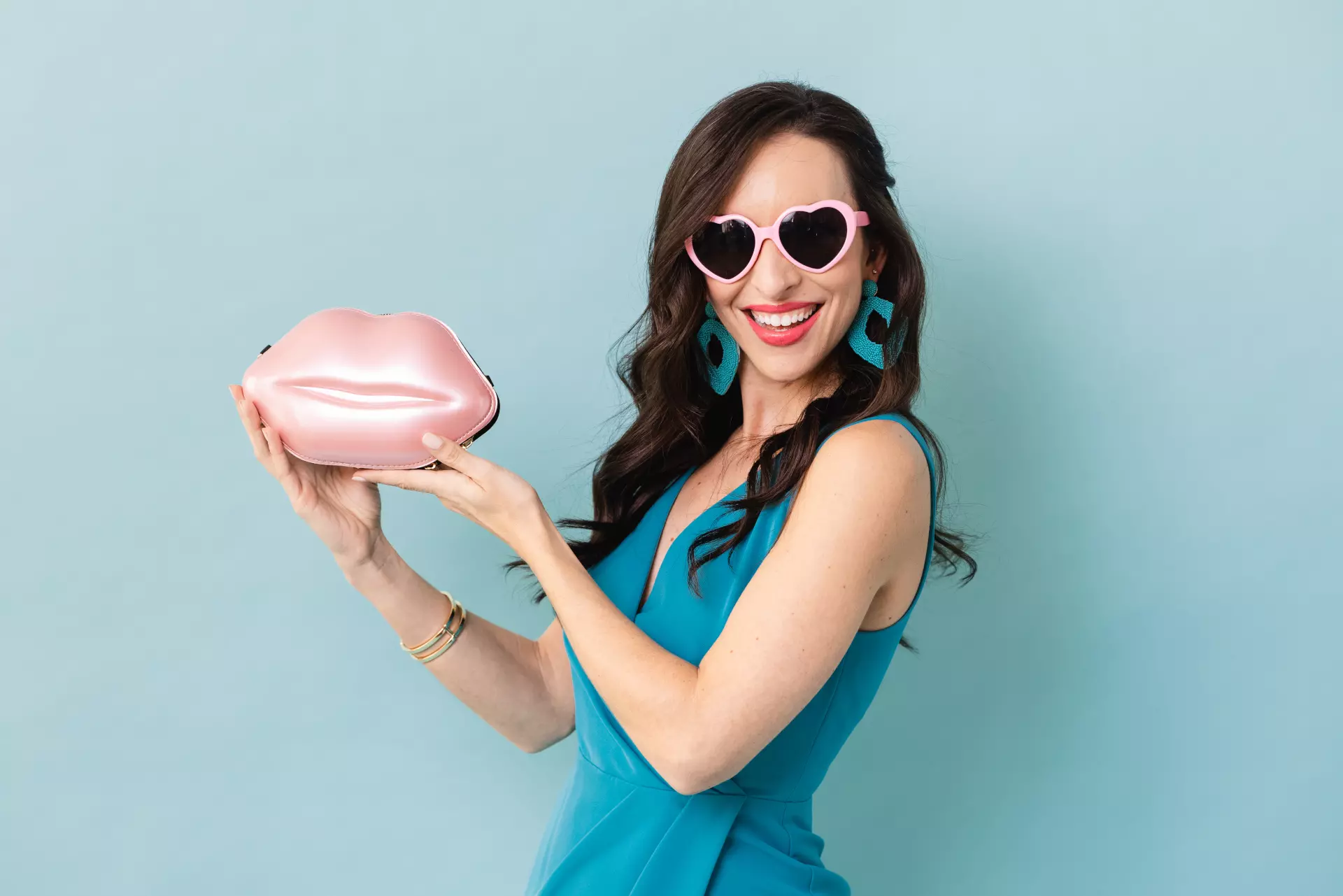 Time is the most valuable thing to a lot of us, so spending several hours of your precious time in the dental chair, just to make another lengthy appointment is not the most ideal for anyone. At Sugar Fix Dental Loft, we incorporate 3-D technology called CAD CAM for our busiest patients. Computer-aided design & computer-aided manufacturing or CAD CAM is the software and equipment that we use here at our office to make your fillings and even porcelain crowns!
We implement this technology to not only save you time but to save you money!
A fun fact about CAD CAM in dentistry is that it is not new! In fact, the first actual crown made with CAD CAM technology was introduced in 1971, by Dr. Duret. Later in the decade, around 1985, is when this new type of technology was introduced commercially in the dental field and was given the name the CEREC system (the equipment you are familiar with in our office). With trial and error throughout the years, in 2005 it was commercially available to dentists. It has since been a home staple piece of equipment to numerous dental offices willing to take on the new technology.
Our CEREC machine makes custom crowns in a day
At a dental office without CEREC technology, they will prepare your tooth for a crown and make impressions with material that does not taste good and then put you in a temporary crown to hold that area until your permanent porcelain crown is made.
The downside to having that temporary crown is that while you wait 2-3 weeks for a porcelain crown to be made by a dental lab, you are having to avoid eating anything crunchy or sticky (basically all the good stuff!) on that side for a while. You run the risk of sensitivity as well as cracking your temporary crown if you eat something hard or crunchy. Now, imagine being able to walk out of the dental office with your permanent crown the same day and being able to enjoy eating without the worry about having a temporary crown causing you to be sensitive while you eat! Not only do you avoid getting numb more than once, you also don't have to worry about coming back for a crown, which saves you time and money!
At Sugar Fix, we have our experienced staff member make your restorations.
They will first start getting you comfortable with all our spa-like amenities, like the well loved warm neck pillow and lavender essential oil. They will then go through the entire process with you and then start with scanning the arch they plan on working on with our CEREC camera. The CEREC camera is an intraoral camera wand that takes hundreds of images per second, to ensure a detailed scan to build your restoration. The reason why we like to start scanning before getting you numb, is because we want to make sure the bite is correct.
After the pictures are taken, Dr. Brittany Dickinson prepares your tooth for either a crown or a filling, the staff member will then rescan the area and make your restoration on the CEREC computer. You can enjoy a good movie or a TV show with our noise-cancelling headphones while you wait for your restoration to be milled out of our blocks. The milling machine is located towards the back of our office, if you ever wanted to check out how your crown or filling is milled, ask one of our staff and they will be more than happy to show you! After we ensure the correct fit, depending on what kind of restoration you have, a filling will be cemented in permanently or we end up putting your porcelain crown in our furnace to ensure a nice tooth colored shine! We will then permanently cement your crown after it is cooled from the furnace. 
Once people find out same day dentistry truly does mean one appointment, the next concern is how long the actual appointment is. For a crown, it's about two hours from start to finish.
Yes, we know it is a little longer than most but would you believe that you can watch your favorite movie or show and even enjoy a beverage from our menu while you wait? Before you know it, your filling or crown is in before your movie can be done!
Do you have questions about same day dentistry or the new CEREC technology? Give us a call and we'd be happy to chat with you!