End Of week wrap up 12/11/15
This week at Sugar Fix Dental Loft, we finished a veneer case that looks fantastic and takes 10 years off his smile! We took impressions for a night guard as well to protect his new investment.
We did several Cerec restoratives, as usual, completing either the right or left side.  We'll complete the opposite sides in the New Year to truly maximize our patient's insurance benefits.
Two patients had ZOOM whitening done. Neither of them has ever had whitening treatments before.  They completed all 4 rounds of whitening; each sporting bright white smiles for the holidays and the New Year!  They were so happy leaving The Loft- it makes our hearts swell with pride to see people LOVE their smiles!!
On Thursday, we had an amazing photo and video shoot session.  It started with hair and make-up, which is so girly and fun!  We have an exceptional hair & make-up stylist that we use, if you'd like her contact information, just let us know!  We recorded videos explaining Invisalign, Cerec Smiles, and Whitening procedures at Sugar Fix with Philipe the owner of Mirar Productions.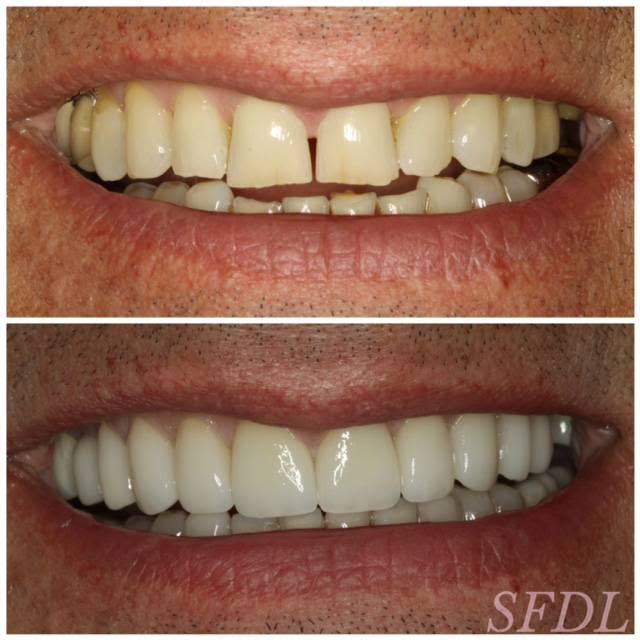 Do you remember seeing the vision board on our blog last week?  That was preparation for a photoshoot that we had on Thursday for a quick New Year's advertisement. We hired Chicago photographer Ali Stone and she created an amazing photo that you're sure to love!
It was another great week at Sugar Fix Dental Loft!  We hope you have a wonderful weekend!