We have the latest and greatest NEW Sonicares! Sugar Fix Dental Loft and Dr. Brittany Dickinson have always been firm believers in the wonderful benefits received from using an electric toothbrush. Sonicare electric toothbrushes have been in her office for several years and many of her patients are currently using one. However, now we have the latest and the greatest! Sonicare has released their Diamond Clean Smart with new capabilities and features to help our patients understand the proper way to clean their mouths. With new, fun light on the bottom of the unit that will light up bright colors when you are pushing too hard with your bristles, and share that information to an app that can show you the areas you missed!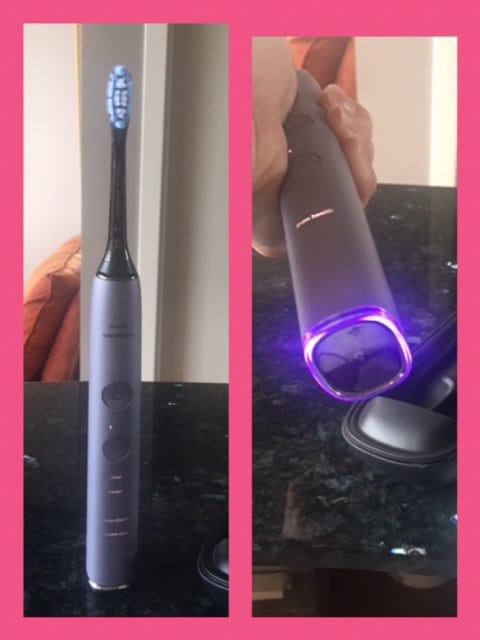 Of course, the brushes still have the incredible features of keeping a charge for up to 2 weeks, a classic glass cup to charge your toothbrush and multiple different brush head options for the user to understand which they prefer. Sonicares are sold in four different colors. White, pink, black, and the latest charcoal gray (which seems to be rather popular!).  Sugar Fix Dental Loft has been trying to keep our shelves stocked, but our patients are so excited about the new technology that they are going like hotcakes.
For anyone with a strong history of cavities, someone who may have had extensive dental work done, patients in orthodontics, patients with poor dexterity, or anyone who just wants a cleaner smile, Sonicare is a fantastic way to ensure that you are taking the best home care that you can to help your keep your oral health up!
There is now a $20 mail-in rebate on all of the Sonicares purchased in our office so don't forget to ask our hygienist about it the next time you are in!
Happy brushing!