Happy Friday Sugar Fix Readers!  Are you ready for some spring cleaning?
Spring has arrived in Chicago and so has the gloomy rain. BUT, don't let that discourage you from keeping up with your dental cleanings and maintaining that perfect smile!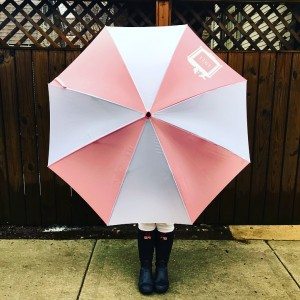 Are you new to the city of Chicago? Or possibly just in a transition to find a new dentist? Well, we would LOVE to see you!
The time is now, so why not start off your spring cleaning with a visit to Sugar Fix Dental Loft for a professional cleaning and exam with our amazing hygienist?  Regular visits with Dr. Brittany Dickinson are essential to keep your teeth and gums happy and healthy.
You're probably thinking, "Why should I take time out of my busy schedule and spend my hard-earned money on a dental exam?"  We recommend professional cleanings every 6 months to reach the areas around your teeth that you can't quite get to at home.  We also like to examine all of your teeth to make sure they are strong and free of cavities.  In the event we find a cavity or suspicious area, we can treat it early and be as conservative as possible. Preventative visits are so important, contact us today to schedule an opportunity to see all of us here at The Loft!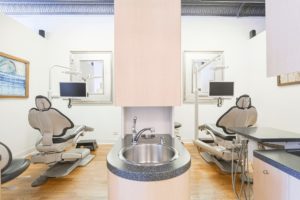 Have a wonderful weekend!
Love,
The Sugar Fix Team