Although our staff was on vacation this week, you all know that they never stop working, improving, dreaming, and creating. This is a common theme among our team here at Sugar Fix Dental Loft because we strive to be not only the best Chicago dentist office but also a place where our guests actually want to stop in and visit!
When she wasn't enjoying precious moments with her little ones, The Doctor was tackling her next creative project! Of course, The Doctor always has something in the works, but this is BIG! It's still too early to give all the juicy details now, but we will fill you in soon enough! We promise!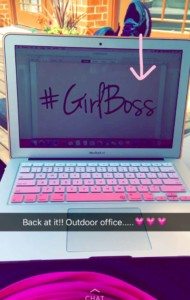 The Doctor invited our entire team to celebrate the end of a great week of vacation with a party at The Other Side Bar. Keep your eyes out for a special blog featuring this hip, local establishment soon!
This coming Monday, we have our monthly 4×4 meeting where each team member is encouraged to bring ideas to help expand our practice. We are particularly excited for this month's meeting because we have two new staff members who will be joining us! They are both going to be amazing, professional assets to our office, and we can't wait for you to meet them at your next visit!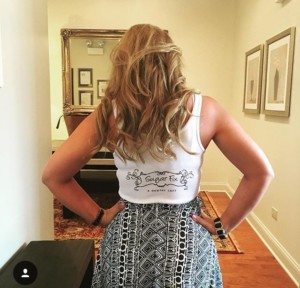 That's all for now, so be sure to check back next week to catch up with us again! In the meantime, follow us on social media (as if you don't already)!
Facebook/Twitter/Instagram/Snapchat
XOXO,
Team Sugar Fix