It's our favorite day of the week!
The city has had some rainy weather, but the sun will come soon enough!
Here at The Loft, it has been an AMAZING filled week with some great smile makeovers.
Currently, in our pipeline, we have a patient that needed an implant on his front anterior tooth. Also known as tooth #9 if you're not familiar with our dental numbering system! : ) He had his implant placed here at Sugar Fix Dental Loft with our awesome Periodontist, Dr. Allie Alberts. If you'd like to learn more about the process of implants, we have a great blog HERE to read and get some great information out of it. This week he came in for his impression to restore it and have a crown placed! Stay tuned in a few weeks for our before and after!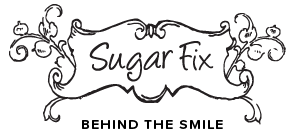 Today in our office we had so much fun doing a full smile makeover! She had previous veneers placed on the upper and lower arch that she was wanting to have a bit smaller and thinner. We completed her upper arch in our office! She left our office GLEAMING because of how much she loved her new veneers. This is a full case we were looking forward to seeing in the end.
Also, have you heard? We have an OUTSTANDING new hygienist, Lauren! Lauren Woodel, RDH graduated from the UIC/Kennedy King Dental Hygiene program with honors in 2006. She was the president of the Chicago chapter of the Student American Dental Hygienist Association. This kick-started her lifelong love for dental health. Make sure to say hi to her when you pop in to see us! We are so happy she is joining our Sugar Squad!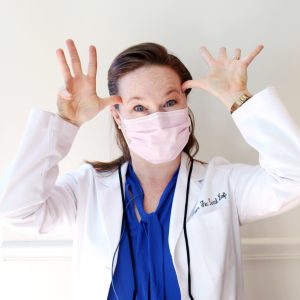 We all hope you have a wonderful holiday weekend. And keep all in our hearts of those who have served our country on this special Memorial Day.
Until next time,
The Sugar Fix Squad