Now that warmer weather is just around the corner, we thought it would be a great time to direct your attention to ways you can protect your mouth during both outdoor and indoor sports.  Most college and professional athletes wear a mouthguard while on the field or court in order to protect their pearly whites!  Here's why…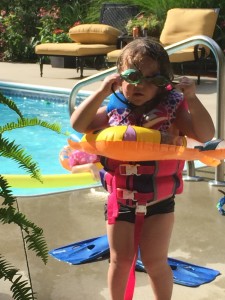 The American Academy of Pediatric Dentistry recommends mouthguards for youngsters participating in most physical activities- including basketball, football, hockey, boxing, baseball, soccer, volleyball…the list goes on and on! Have you seen anyone take a hard blow to the face during a sporting match? It happens more often than we may realize, and the trauma can cause long-term concerns for our patients.
How about you "Weekend Warriors?"  Most of us work professionally during the week, so it's the weekends that we participate in sport (pick-up basketball games, summer softball or volleyball leagues, rollerblading, etc.)  You really should consider being proactive in protecting your teeth, but for those of you that don't, we think we know at least one reason why…
Do thick, bulky mouthguards bother you?  Well, those are a thing of the past!  Adults and children can have custom, sleek mouth guards made in order to ensure optimum protection and comfort. These custom guards allow for a nice fit, making them less of a hassle for anyone to wear. If you have a young child who is starting to get involved in sports, it is a great idea to have the child fitted for a mouth guard now in order to get him/her in the habit of wearing one from a young age onwards!  Also, it is especially important to protect teeth that are in the "mixed dentition" phase (elementary to high school age when children are losing baby teeth and gaining permanent teeth).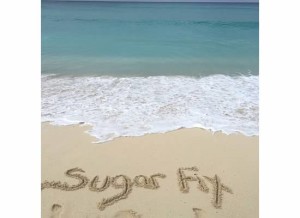 The next time you're watching the Chicago Bulls or Chicago Blackhawks, try to spot each of the players wearing guards! Many times, you'll find the athletes popping out/chewing on their guards in-between plays. While we do not recommend chewing on your mouthguard, we commend these athletes for taking the initiative to protect their teeth!
To schedule an appointment to see if a custom mouthguard is right for you or your child, please give us a call today!