Happy Friday everyone!!
My gosh, between temps getting colder and the days feeling like they're getting shorter time flies!  We cannot believe it is already Thanksgiving next week!
When the holidays arrive, that means that your dental insurance benefits may be coming to an end before renewal. Why not start off your holidays with cleaning and visit to Sugar Fix Dental Loft for a professional cleaning and exam with our amazing hygienist?  Regular visits with Dr. Brittany Dickinson are essential to keep your teeth and gums happy and healthy. Sugar Fix Dental Loft has been quite busy not only keeping your whole mouth healthy but also making those pearly whites, brighter!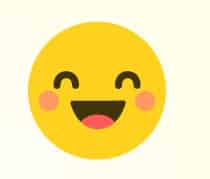 Are you a little behind on scheduling that cleaning of yours? We recommend professional cleanings every 6 months to reach the areas around your teeth that you can't quite get to at home.  We also like to examine all of your teeth to make sure they are strong and free of cavities.  In the event we find a cavity or suspicious area, we can treat it early and be as conservative as possible. Preventative visits are so important, contact us today to schedule an opportunity to see all of us here at The Loft!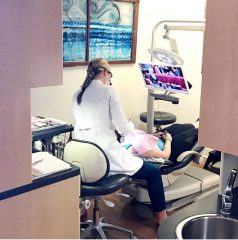 If you're a new patient or even a current one, we would love to see you! We know the holidays can get a letting crazy and you can be frazzled, but pop in for us to take a look!  We would LOVE to help you put your best smile forward at upcoming holiday parties!