There are three more days until Christmas. I REPEAT – THERE ARE THREE MORE DAYS UNTIL CHRISTMAS! Are you in a frenzy because your holiday shopping is not complete — who really knows what to get your 12-year-old cousin, what are kids into these days? Or maybe you know you're going to cooking and baking away in the kitchen! We know everyone craves that one traditional dish.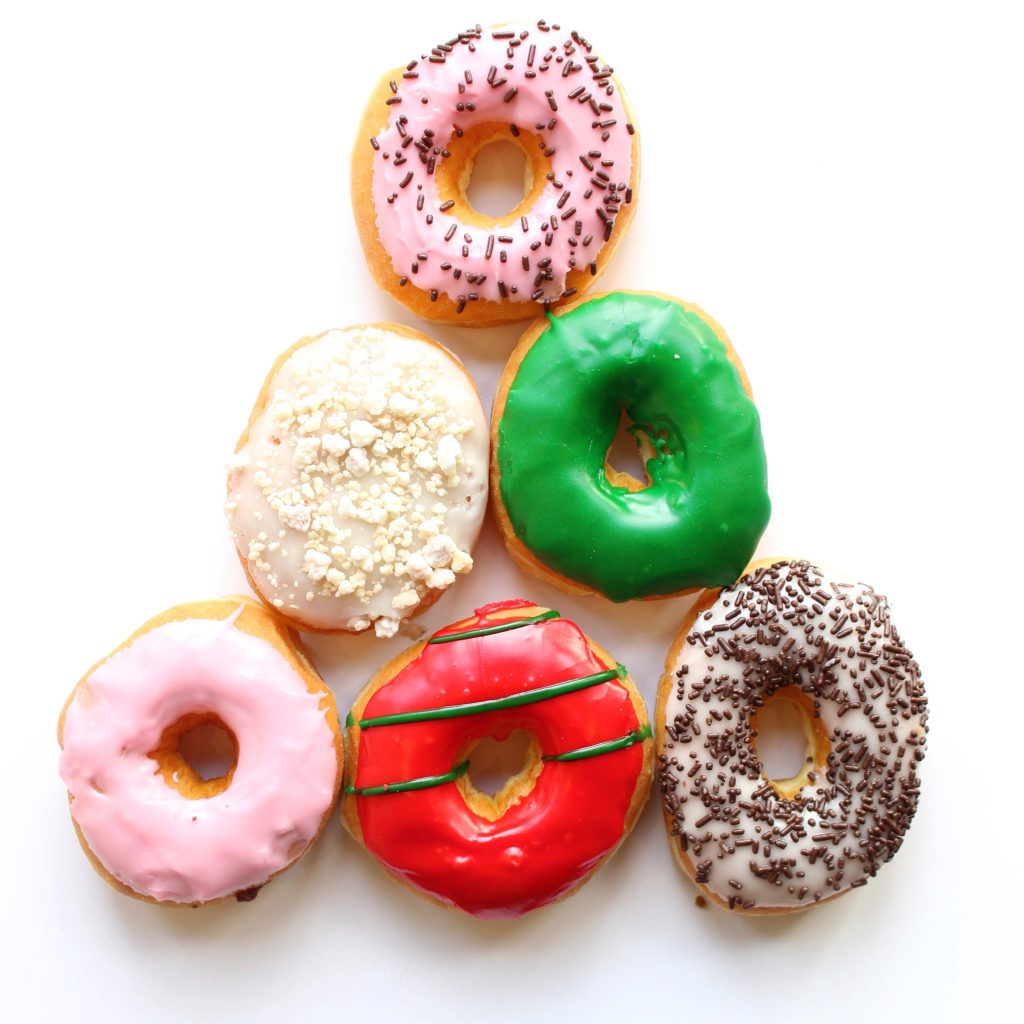 But this week at Sugar Fix was a FULL one! We were full speed ahead with patients, as the end of the year is coming up and patients are in need of to fulfill those end of year benefits!
Hard candies are a popular indulgence this holiday season, and boy, can they really do some damage to your teeth! We actually had TWO patients come in this week that bit down hard on a yummy, sugary hard candy, and then all of a sudden, CRACK! Uh oh, that's not a good sign or feeling. So what is the next step in your dental emergency?
The first thing is, DONT PANIC! If you're not in any type of pain, then that can buy you some time. You may experience some sensitivity to heat or cold. When this happens, Sugar Fix Dental Loft is here to help! Give us a call so we can get you in and see what is going on! During your visit, we will take an x-ray and a photo of the break to evaluate the best restoration for you. Dr. Brittany Dickinson can then evaluate what type of restoration you may need.
But let's keep our fingers crossed that this will not happen!
The Sugar Fix Team wishes you all a wonderful holiday weekend. Safe travels to everyone for anyone heading out to the roads or the skies!
Until next time,