This is part of a series covering local Chicago businesses.

Just on the corner of Paulina, there's a restaurant we refuel at, once a week or more!
Frasca is one of our favorites. They have fantastic food, a big wine selection, and great service.
In Chicago, there are more than a couple of Italian restaurants to eat at. This one belongs among the best.
Our absolute favorite menu item is the Iron Skillet Cookie.
This is a warm chocolate chip cookie with vanilla ice cream, and it's sinfully delicious!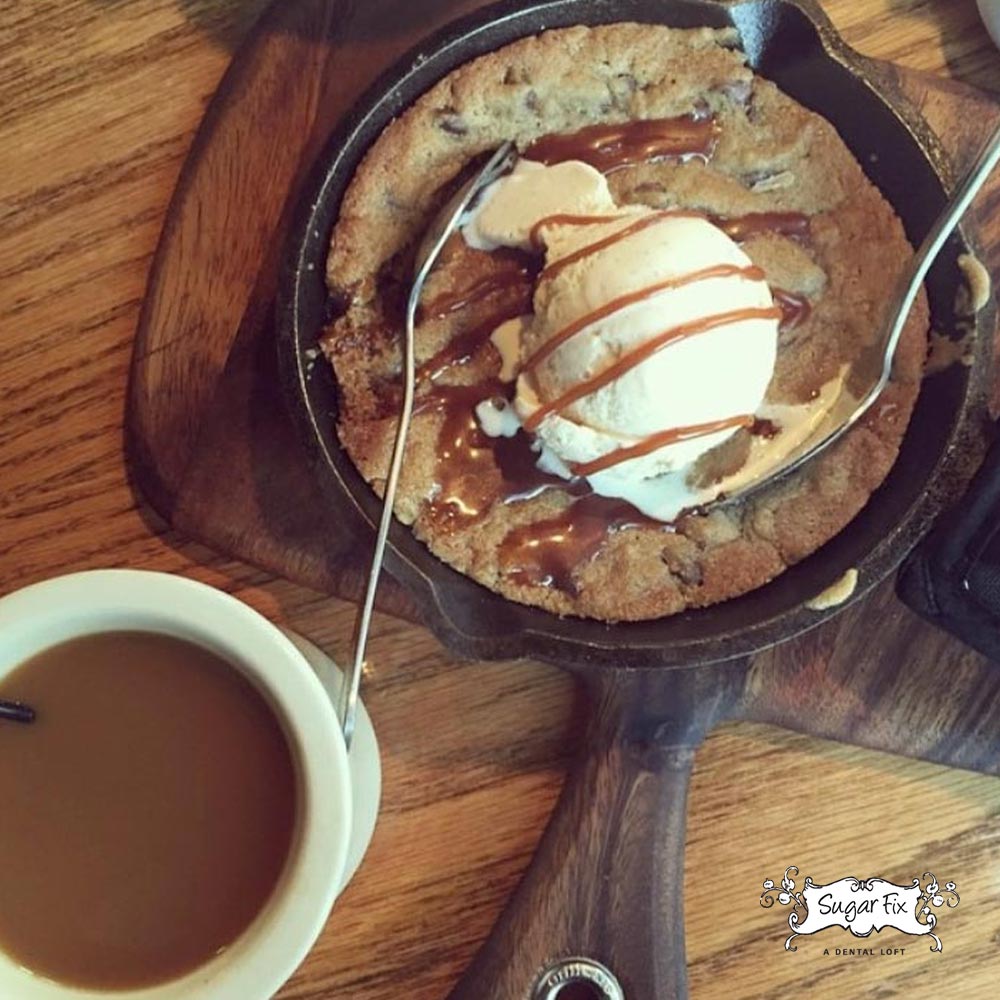 The staff goes to great lengths to make sure there's great hospitality. We've never had a bad experience here.
I also enjoy the outdoor seating for our warmer months.
Frasca is located at 3358 N Paulina St, Chicago, IL 60657. They can be reached at (773) 248-5222.