Happy February! What some people consider to be one of the best months of the year! Here's a quick wrap-up of how our first week of the new month flowed.
We started off the week with a team meeting at The Loft to discuss and start implementing the strengths our office took for the Blatchford Dynamo seminar the previous week. With our minds focused and Starbucks in our system, we hit the ground running.
We saw new patients this week which is always 100% welcome in our office. We enjoy listening to the patient to get a better understanding of their dental wants and needs. Every patient has a story and we take each and everyone to heart. For these new patients, we were able to fabricate game plans to satisfy their dental concerns while keeping their happiness and comfort in mind. We LOVE doing our best to give every patient the Sugar Fix Dental Loft experience.
Wednesday we had a very successful Cerec restoration case where our patient had 6 teeth restored with the Omni­Cam System. Our patient had several silver amalgam fillings and failing dentistry we restored with beautiful Ceres composite blocks, onlays, and crowns. The results were flawless and the patient was happy with the "one and done" same-day service. All in a day's work! We LOVE what we do!
This month we have a ton of continuing education courses to help us raise the bar in our services and keep us up to date with the best products and technology to best serve our patients.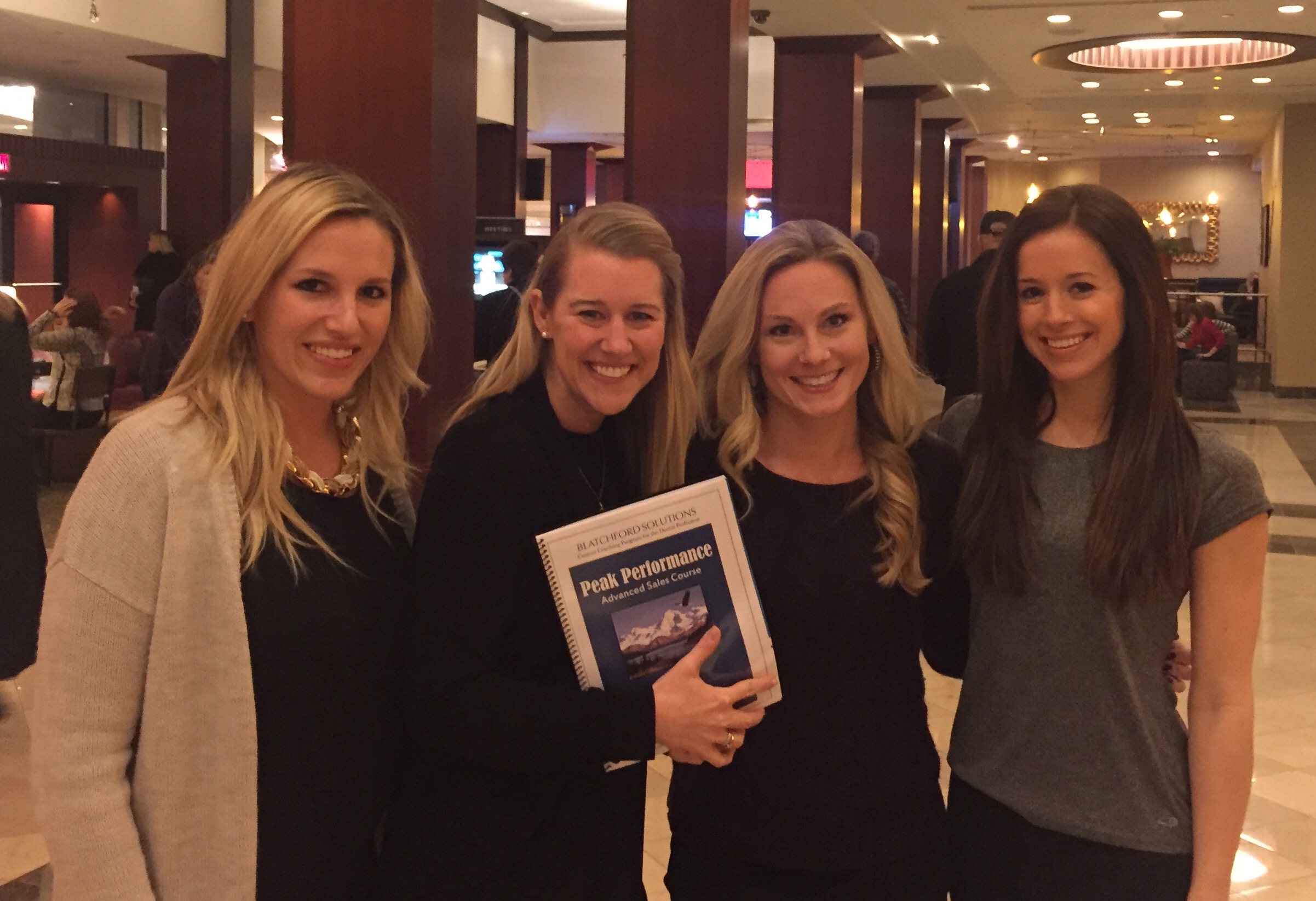 Our group pic is above!
Lastly, this week was extra exciting with the celebration of Nicole's 33rd birthday!!! This Wednesday we all had a little more pep in our step with the office filled with birthday decor, food, sweets, and great company.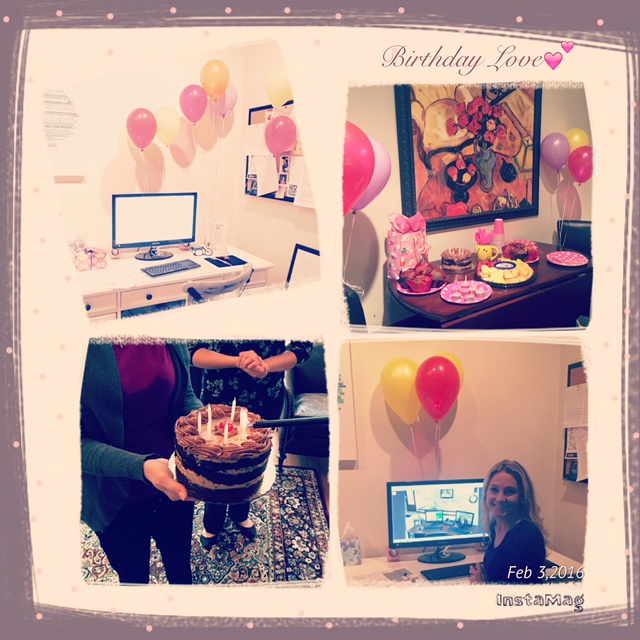 Always looking forward to the weekend and more importantly the early spring that is only 6 WEEKS AWAY! YAY!
Until the next blog,
Team Sugar Fix