READY FOR SKINCARE LIKE YOU'VE NEVER SEEN BEFORE?
Skin first.
Makeup second.
Smile always.
Dr. Jessica Emery has spent the last 11 years as a highly successful cosmetic dentist in Chicago.
Esthetics are the name of the game in her business, and she has mastered it one smile at a time. When she was exposed to Rodan + Fields®, she realized that the company's philosophy was in complete harmony with the brand she had established. Research based with top-of-the-line ingredients and products, Dr. Emery knew she had to let the world know about this amazing company! As an incredibly busy business woman, as a wife, and as a mother to 3 young kiddos, R+F has become a 2x a day ritual in her routine. Dr. Emery never stops working, and neither do her skin care products. Whether she's making over someone's smile, running her social media & marketing agency, promoting her online business, completing household chores, or even sleeping – her R&F products are busy softening fine lines, smoothing away any wrinkles, and moisturizing her skin! This really completes the esthetic circle for her…skin, makeup, and smiles!
"Invest in your skin. You'll wear it every day for the rest of your life!"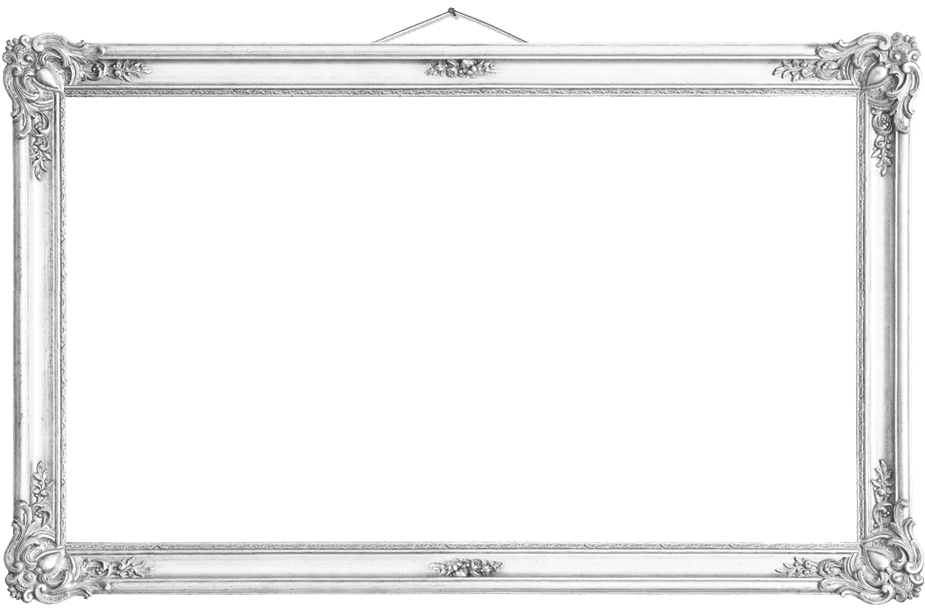 Take control of your skin!
You absolutely can achieve clearer, more radiant-looking skin!